Step 1 of Miner Orientation is Advising & Registration. This is your opportunity to meet an academic advisor, register for classes, get your Miner Card ID and more. Registering for Advising & Registration secures your spot in our freshman class and indicates to us that you plan to enroll next fall.
Advising & Registration for the Fall 2023 class is open!
Math Placement Exams
Prior to Advising & Registration, you must take the Math Placement Exams to assist in selecting appropriate math courses for your first semester at S&T. To prepare, review algebra and trigonometry prior to taking your exams. Calculators are only permitted on certain problems. These exams are designed to see what you have learned in high school and determine which college courses are appropriate for your skill level.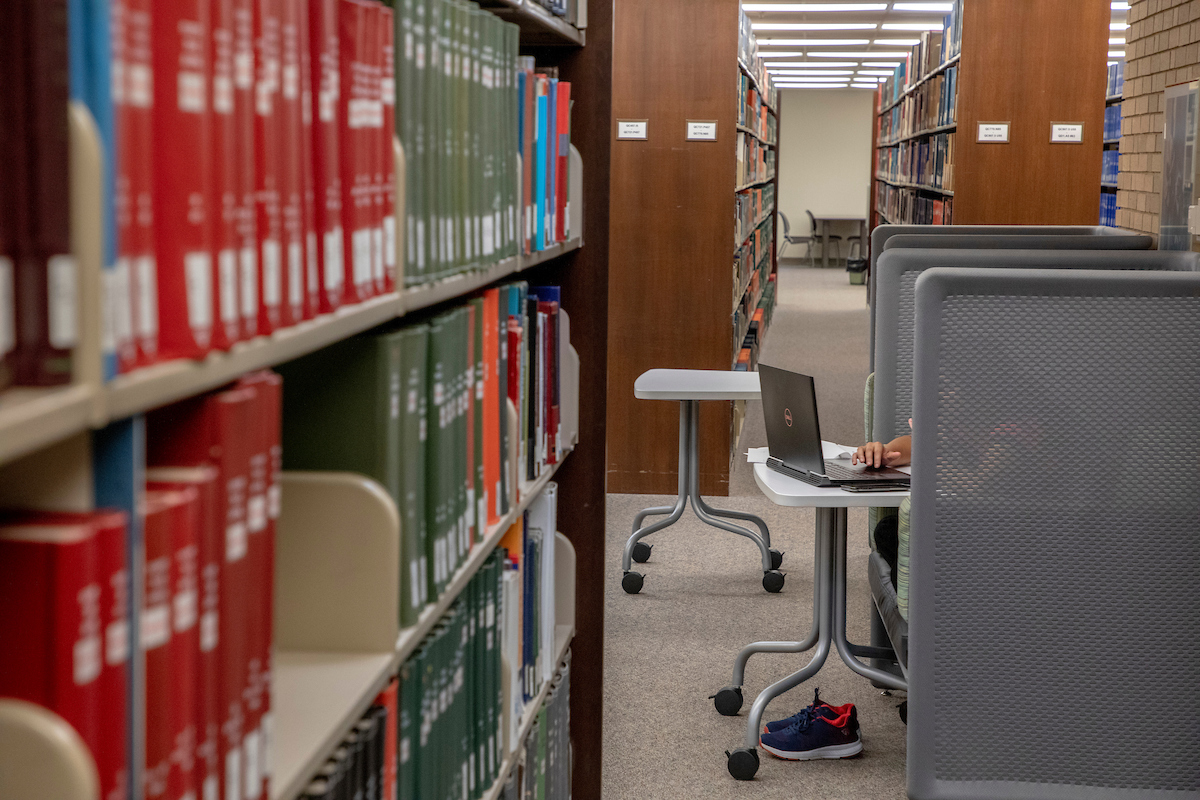 Learn About Campus
You will get the need-to-know facts about Missouri S&T. Throughout the day, you will learn about academic resources, living and dining option information, student success, professional development information, financial aid, billing, parking information, student life information, academic advising and course registration. You will also have the opportunity to take a campus tour.
Course Selection and Advising
You will register for your courses and go home with your schedule in hand. Advising with an academic advisor or faculty member will enable you to select appropriate courses, review academic policies and degree requirements.